Misi MyHutan
Menginstitusikan pembiayaan lestari dan instrumen ecological fiscal transfer dalam Perlembagaan Persekutuan bagi pemuliharaan hutan di Malaysia.
Sukarelawan Kita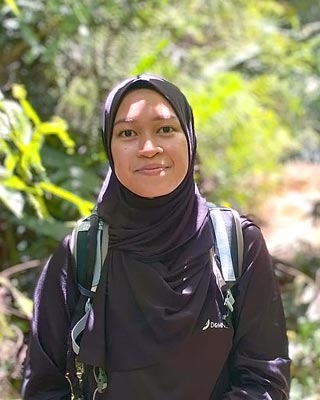 Zurfatiha Zulkarnain
"
It seems to me that the natural world is the greatest source of excitement; the greatest source of visual beauty; the greatest source of intellectual interest. It is the greatest source of so much in life that makes life worth living.
"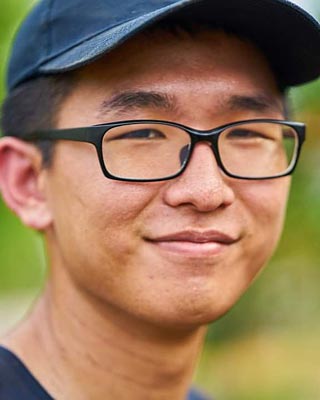 Timothy Gong
"
One of the first conditions of happiness is that the link between man and nature shall not be broken.
"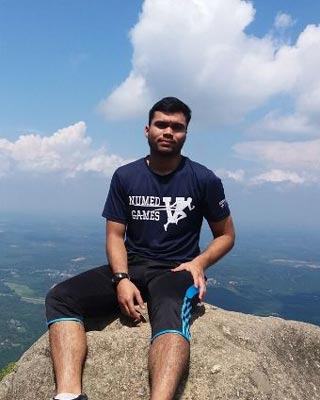 Syaqil Suhaimi
"
The only thing necessary for the triumph of evil is for good men to do nothing.
"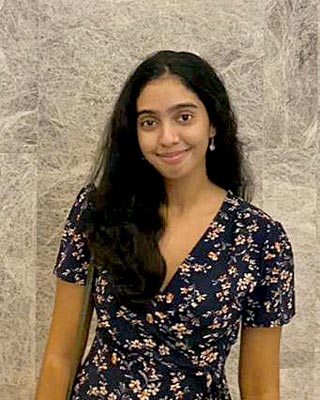 Sarvagjnaa Divya
"
Try to leave the earth a better place than when you arrived.
"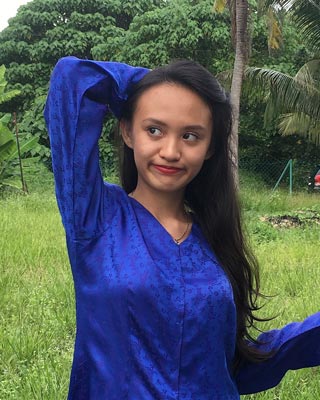 Sarah Sabrina
"
I believe that the youth have the responsibility and power to create positive changes for our environment, and I'd like to help us realise our potential in the grand scheme of things.
"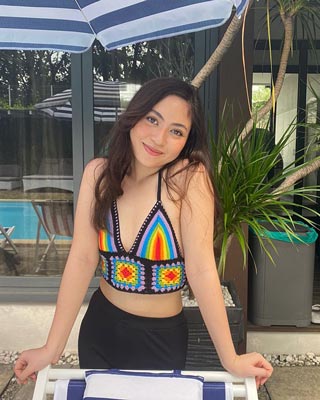 Puteri Aida Sakeena Abdul Majid
"
The world doesn't need a thousand perfect climate activists, it needs a million people doing their best.
"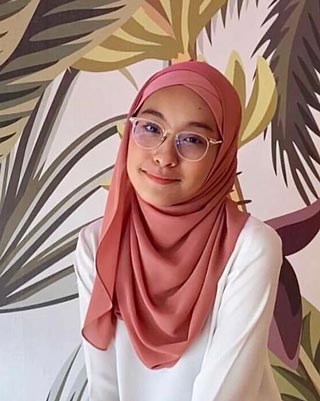 Nurul Ain
"
Things that should be hot
1. Me ✅
2. You ✅
3. Not Planet Earth
"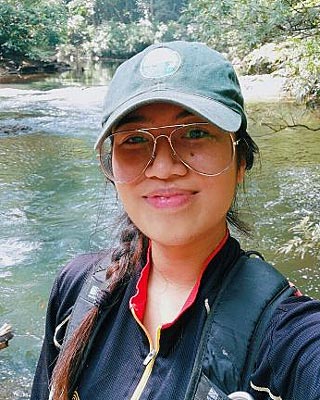 Natasha Zulaikha
"
We do not inherit the earth from our ancestors, we borrow it from our children.
"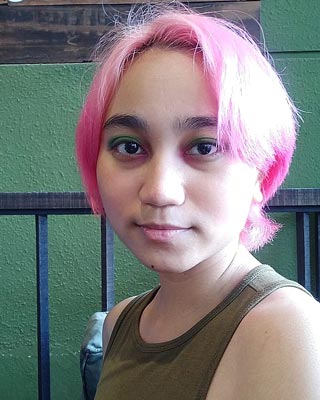 Khadeejah Abdul Halim
"
Climate change waits for no one. Let's do our part to save our environment and our planet today.
"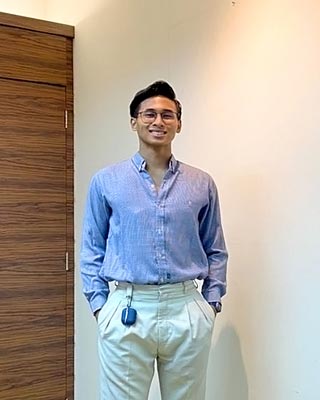 Iman Norhizam
"
Mother nature can survive without us but not us without it.
"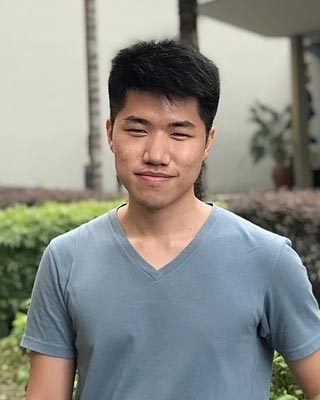 Ian Lim Yan Han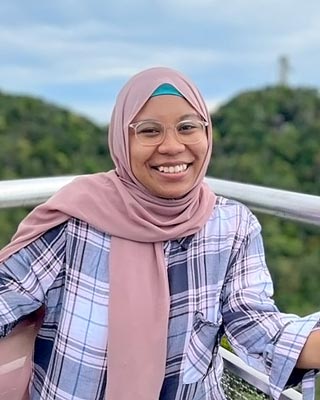 Aqilah Awg Abdul Rahman
"
Humans are stewards of God. The world, all the beauty and living things in it is our amanah.
"